We believe in the power of consumers. We develop actions to raise awareness, mobilize and engage society for conscious consumption.
What is conscious consumption?
It is a consumption that has minimum negative social, environmental and economic impacts. Conscious consumption means we should consume differently, without excess and waste, so there will be enough for all, forever.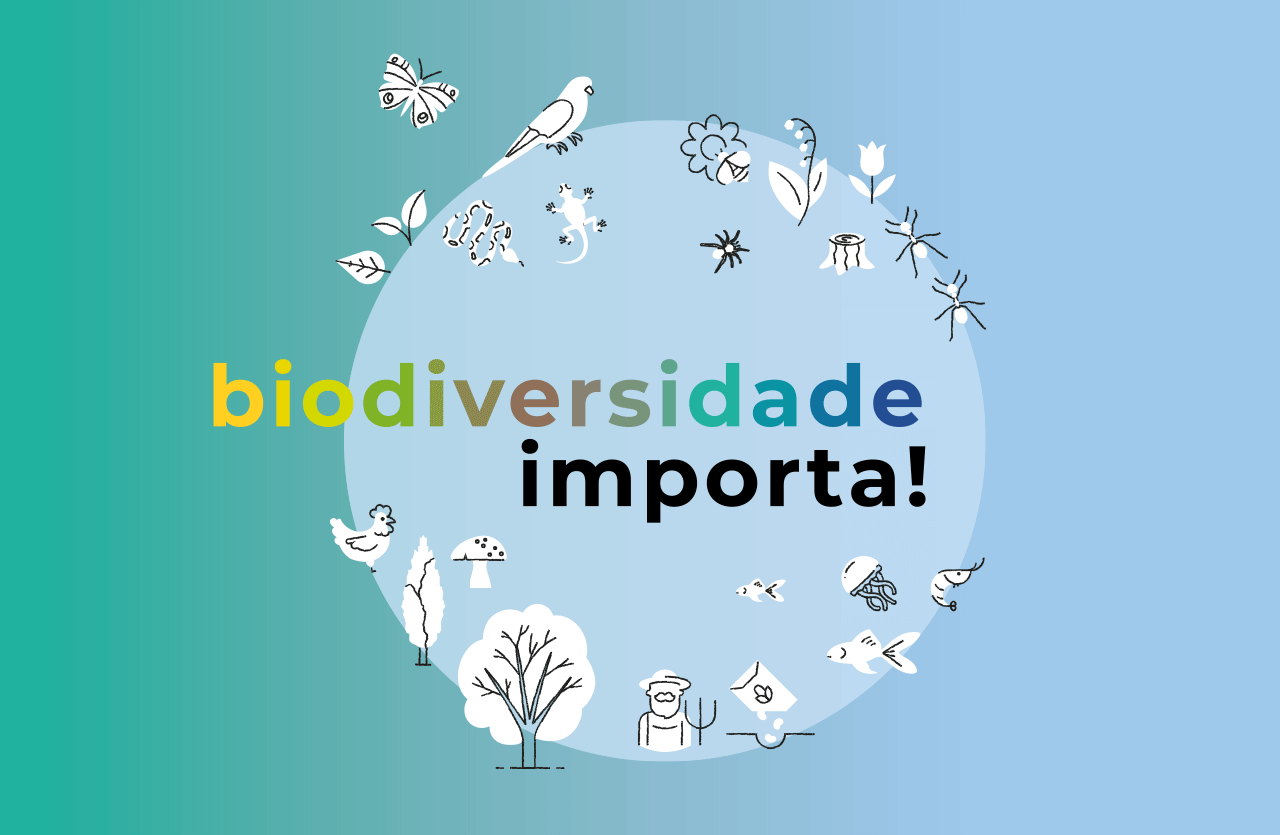 Nossa existência e qualidade de vida dependem diretamente da natureza. Neste Dia do Meio Ambiente, entenda como hábitos individuais impactam o equilíbrio dessa relação.

The first online conscious consumption and sustainability learning platform in Brazil, designed for elementary and junior high school students and teachers.
students reached with awareness-raising activities