Surveys, publications and tools
CONSCIOUS CONSUMPTION AND SUSTAINABILITY
Since its foundation, Akatu has been investing in surveys and tools to gain insights into consumer behavior and awareness. A lot has changed since 2001: our surveys and publications monitor the uptake of conscious consumption habits in society and are key to guiding our actions and those of companies and governments taking the lead in building a more sustainable future.
To measure the effectiveness of our interventions, in 2003 we created the Conscious Consumer Test, a novel digital tool for assessing consumer awareness and comparing values and behaviors before and after our interventions.
23
surveys and publications
40,000 + people have done the Conscious Consumer Test
15,000 + company staff have used the Conscious Consumer Test
Using Akatu's Conscious Consumer Test I was able to reflect much more about my own impact. It made me think about how I can compensate my own carbon emissions and reflect on the need to always travel by car, often alone.
Tomokazu Imamura
Supply Chain Coordinator, L'Oreal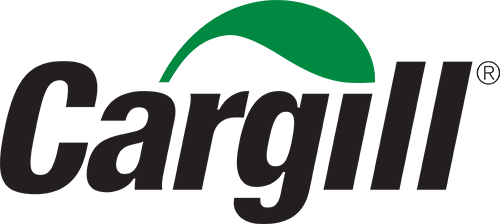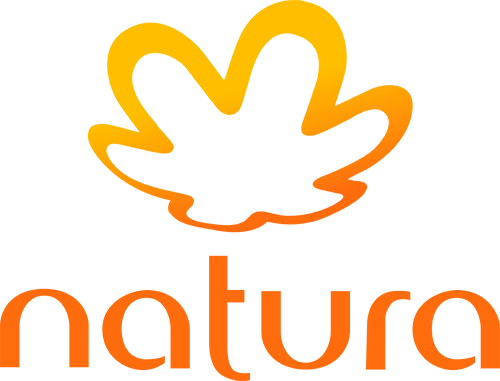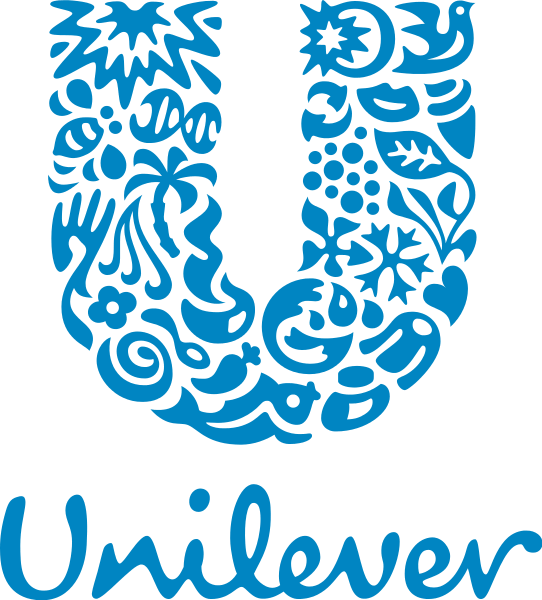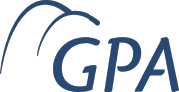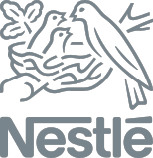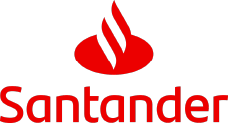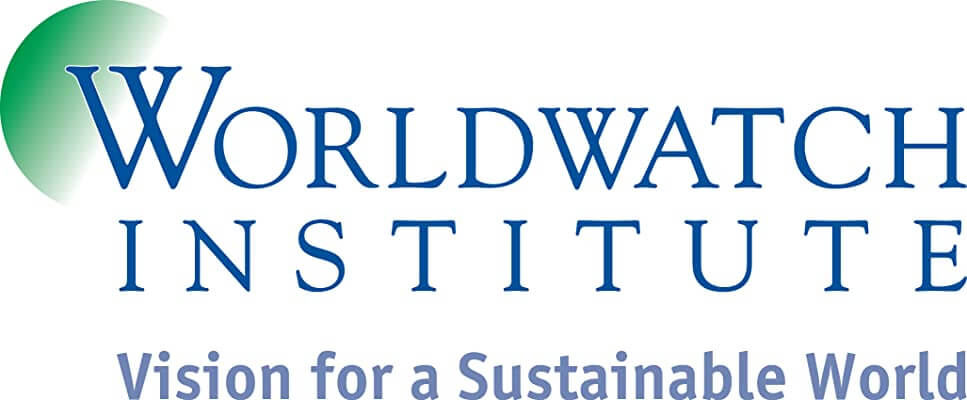 Get to know some of our surveys, publications and tools (in Portuguese):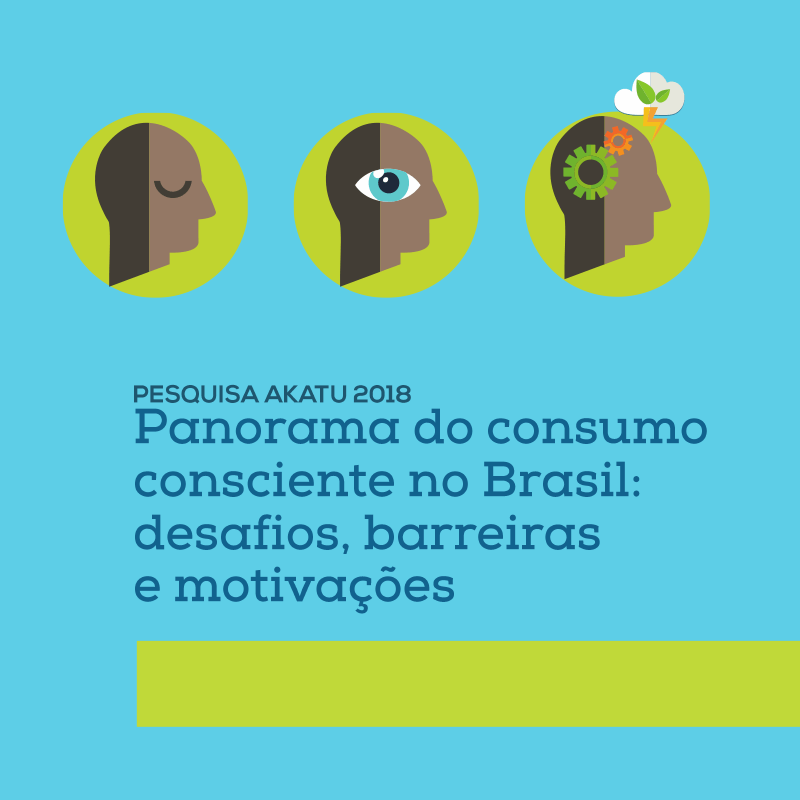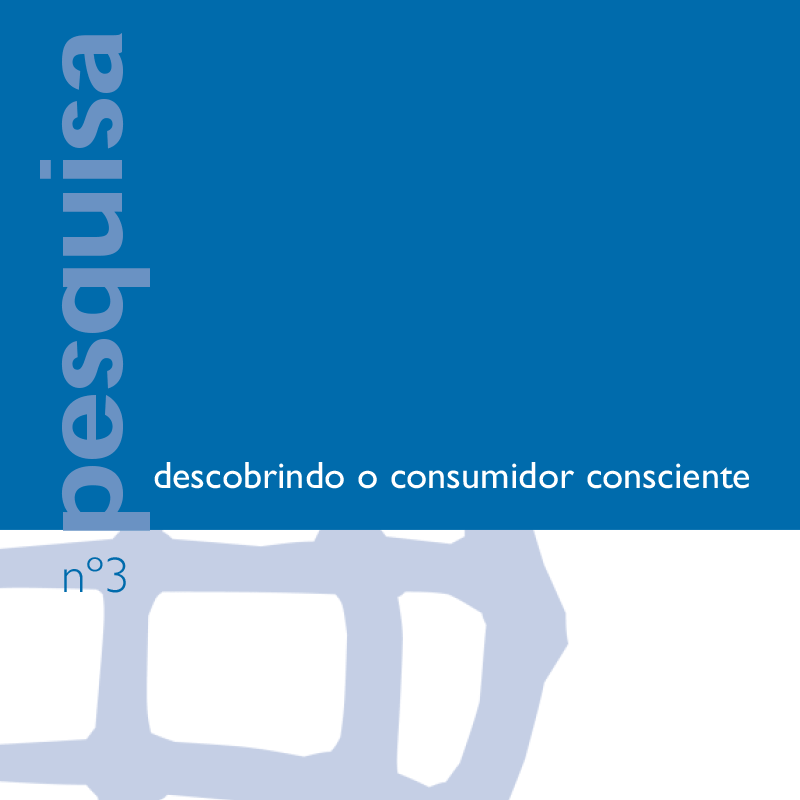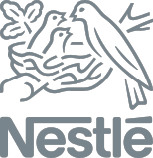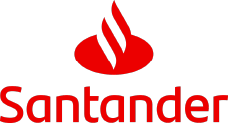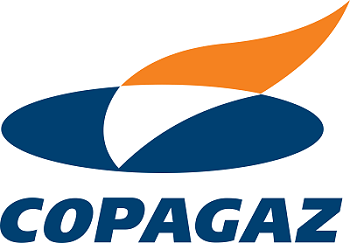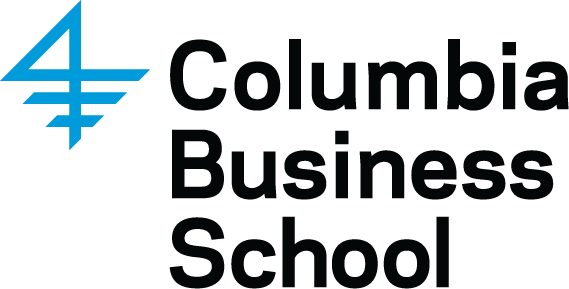 Get to know some of our surveys, publications and tools (in Portuguese):
Listening to Sharing Economy Initiatives – 2015
This report produced in partnership with Columbia Business School and the CSCP analyzes business models and the barriers faced by companies in contributing to the enabling conditions for a sustainable sharing economy.
The Brazilian Consumer and Sustainability – 2010
This survey is part of the series "Corporate Social Responsibility", produced since 2001 in partnership Instituto Ethos to explore consumer values and opinions of sustainability, conscious consumption and corporate social responsibility.
HEALTHY AND SUSTAINABLE LIFESTYLES
Conscious consumption habits are directly linked to the desire to adopt more healthy and sustainable lifestyles. That is why Akatu undertakes surveys to gain a better understanding of what consumers think about more healthy and sustainable practices, what motivates and drives purchasing choices, the barriers to adopting conscious consumption habits, and how businesses and governments can facilitate uptake.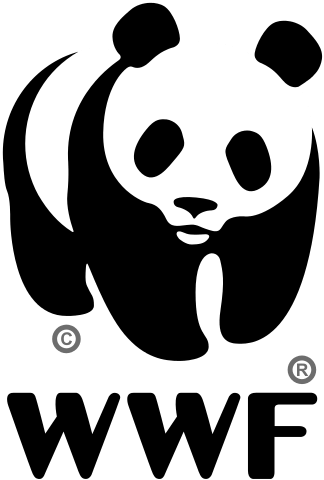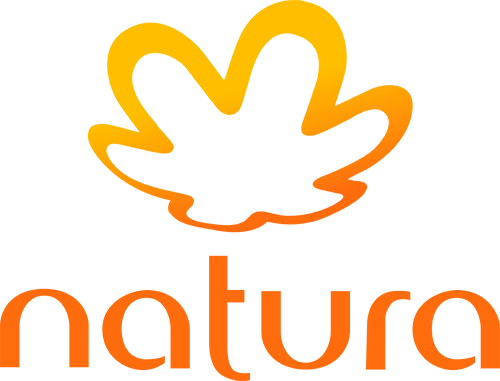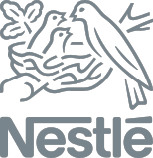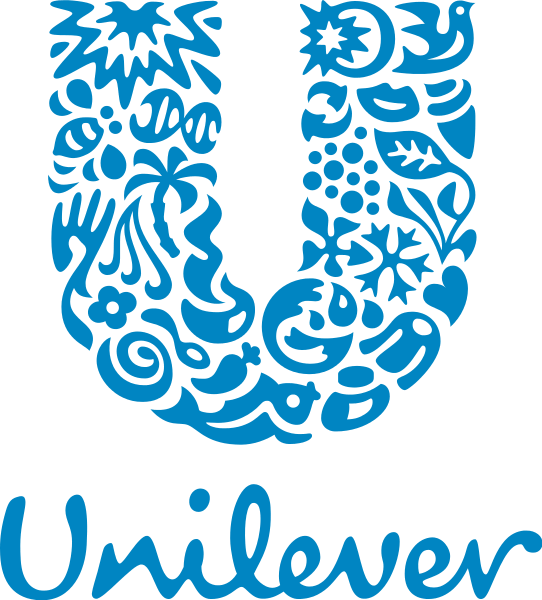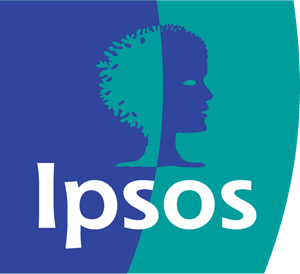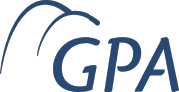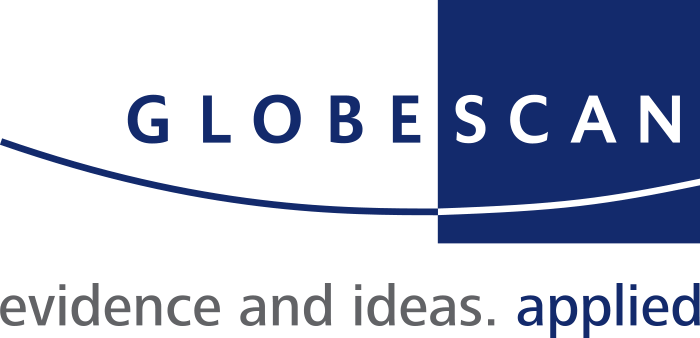 Get to know some of our surveys, publications and tools (in Portuguese):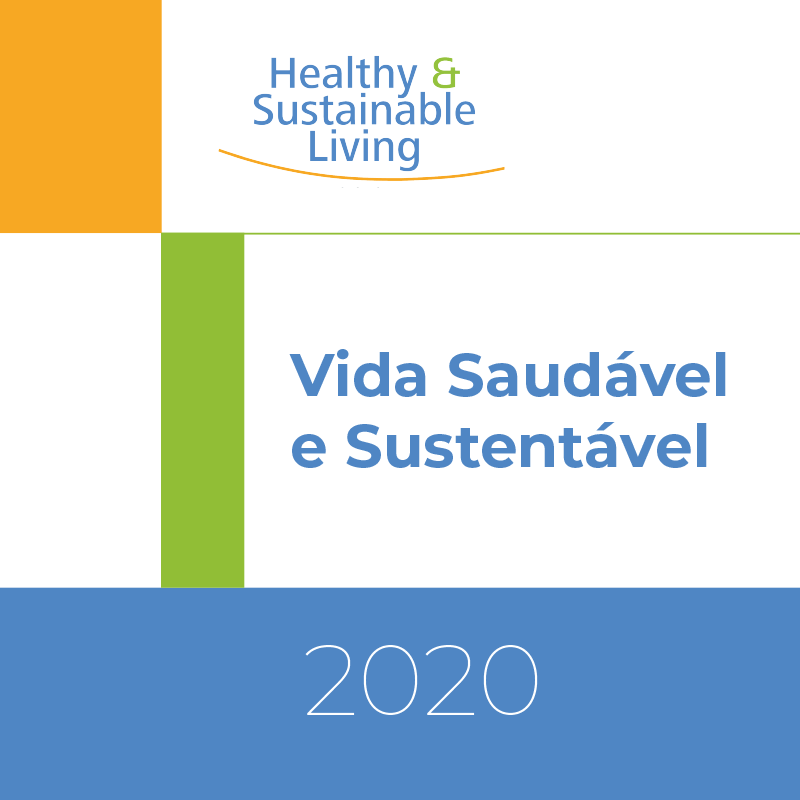 Healthy and Sustainable Living Survey – 2010 and 2020
Undertaken in partnership with GlobeScan Brasil and Global, the survey maps consumer's attitudes and trends in the adoption of healthy and sustainable practices, suggesting pathways to help companies enhance customer engagement.