Created in 2013, Edukatu is the first and largest online conscious consumption and sustainability learning platform in Brazil. Designed for elementary and junior high school students and teachers, the platform offers free exclusive content developed using our own unique pedagogical methodology. The lesson plans, videos, readings, games and infographics made available via the platform address the following core themes:
As well as exploring the core themes together, teachers and students use Edukatu to share ideas and experiences with other schools. And, to make better use of the platform, we partner with public and private schools to offer training to teachers and students (face-to-face or distance learning) and help develop conscious consumption and sustainability projects.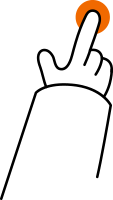 Edukatu is the fruit of our partnership with Braskem. Supported by the Ministry of the Environment and Ministry of Education, its creation involved experts in education, sustainability, communications and digital culture.
students reached with awareness-raising activities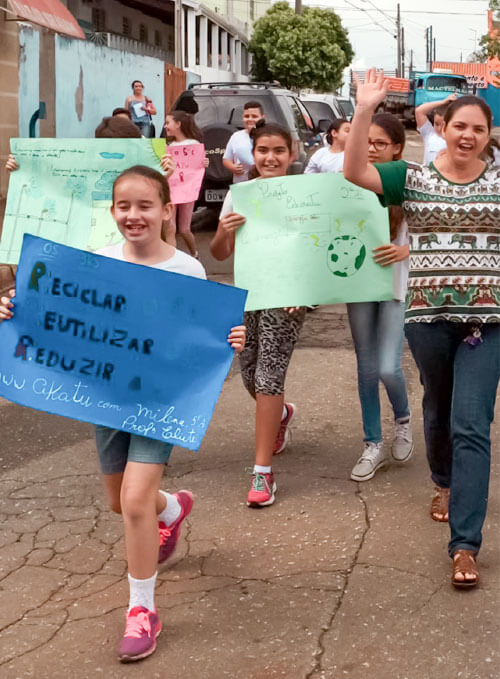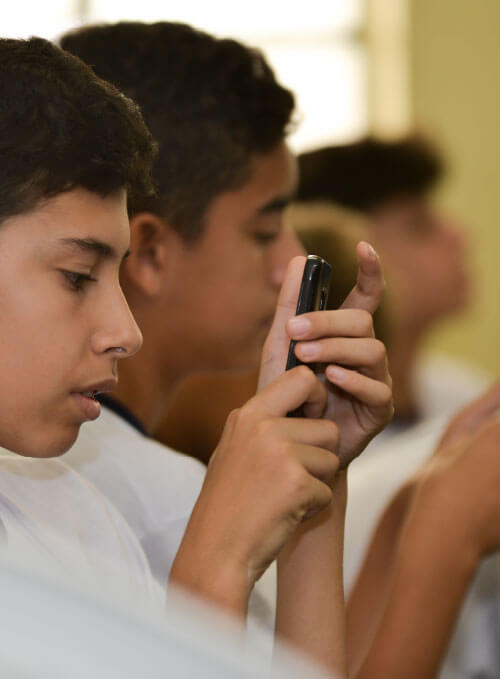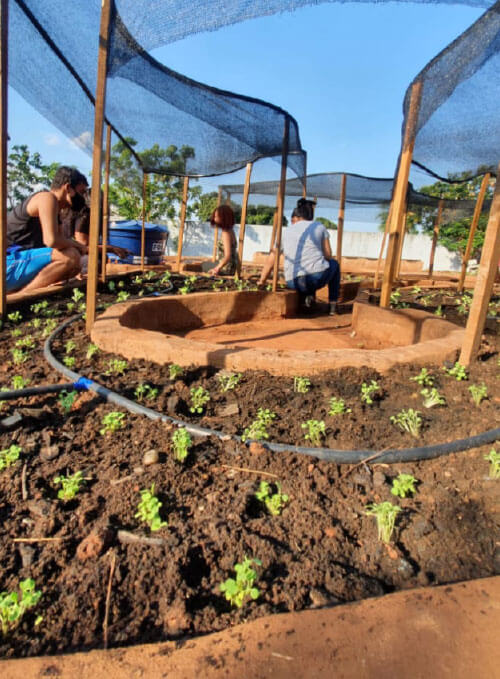 O Akatu nos traz uma ferramenta para trabalhar a dimensão humana da sustentabilidade de uma forma bem estruturada e facilmente escalável. O trabalho planejado e focado que temos feito nessas cidades tem sido extremamente importante para que a Braskem possa trazer o consumo consciente para as comunidades que estão no entorno de suas operações.
Lúcia Rodrigues, ex-representante da área de responsabilidade social da Braskem