six conscious
consumption questions
An act of conscious consumption requires (explicitly or implicitly) reflection and thoughtful choices before, during and after buying in order to reduce negative impacts on the individual, society and the environment. To help the consumer reflect on their choices, we have developed 6 "Conscious Consumption Questions":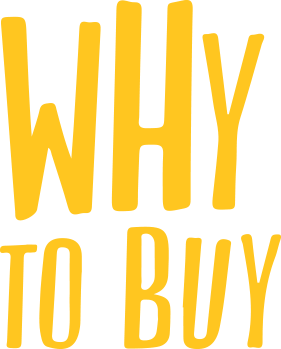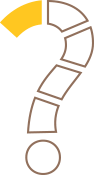 Before you buy something, ask yourself whether you really need the product/service, or are you being driven by advertising or a momentary impulse? Consider swapping, reusing or borrowing instead of buying. During this process, it's important to ask yourself what's essential in your life. This often means "having" something non-material rather than something material, like spending more time with friends and the family for example.







When deciding which product to buy, make sure that you consider all the available options and choose products whose features really meet your needs — many features may never be used, which constitutes waste. Consider product attributes such as quality, durability and safety.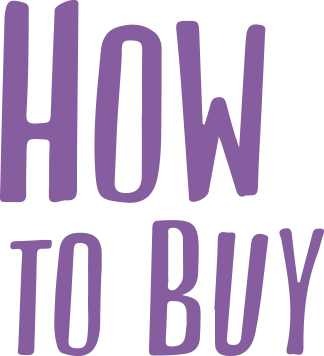 It's time to think about payment options. Should you pay in cash or installments? If the latter, are you sure you'll be able to afford to pay the installments on time? Try to shop close to home, that way you can walk or cycle, avoiding the environmental impact from transport (car, bus or the subway, for example) when shopping far from home. How are you going to carry your shopping? In plastic bags, eco-bags or cardboard boxes? These questions are important for reducing the negative impact of your consumption.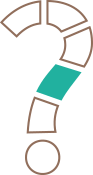 When choosing the brand, consult reliable sources to verify how the product is produced: does the company minimize natural resource consumption? How does it treat and value staff? Does it contribute to the well-being of the local community? In this way, through your choices you can recognize companies whose practices benefit society and the planet.







If you decided to buy the product, make sure it lasts. Take good care of it and use it until the end of its useful life. If it breaks, try to get it fixed instead of buying a new one. These practices are essential to avoid constantly switching between devices and appliances, reducing the impacts associated with the product manufacturing process, transportation and disposal.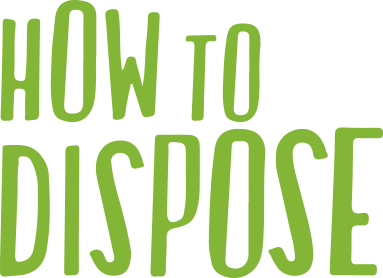 If the product is no longer useful to you, it might come in handy for someone else. In some cases, it might be possible to transform it into something else: boxes and packaging can become children's toys, bottles and jars can be used as vases, and old tires can be used to make a swing. If the item is really no longer usable, it's time to dispose of it properly, recycling whatever can be recycled. And remember, there's no such thing as "throwing away": "away" is the planet we live on!