We believe that education is fundamental for achieving our goal of raising awareness and mobilizing society for conscious consumption. Using our own unique methodology, we develop educational processes based on accumulated knowledge and experience from our consumer surveys and other sources. Tried and tested over several years, these processes have a proven track record of changing behavior towards healthier and sustainable consumption habits.
In the area of Education, we work with:
Consumption behavior refers to the buying habits that people develop and maintain throughout life. It is therefore important that topics such as conscious consumption and sustainability are present in education from an early age. Our focus is basic education and we work in schools using our digital learning platform, Edukatu, which offers content directed at both teachers and students.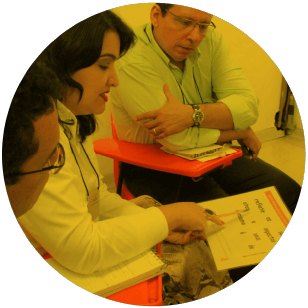 We work with businesses of all sizes to raise awareness and mobilize staff for conscious consumption, focusing on a diverse range of topics, such as water, waste, mobility and the climate crisis. This process involves activities ranging from talks and workshops for senior leadership to training staff to be multipliers for the cause and co-create actions to raise awareness and mobilize their colleagues.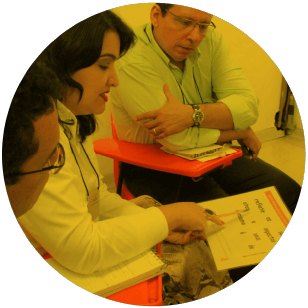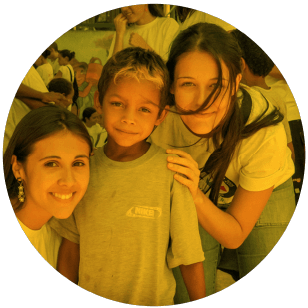 We work in communities, addressing the topic of conscious consumption from the community's own perspective, focusing on their own specific reality and challenges. We develop actions designed to raise awareness and mobilize individuals to adopt sustainable habits. This work includes creating resources and campaigns, as well as training community members to be multipliers of the cause in their own community.